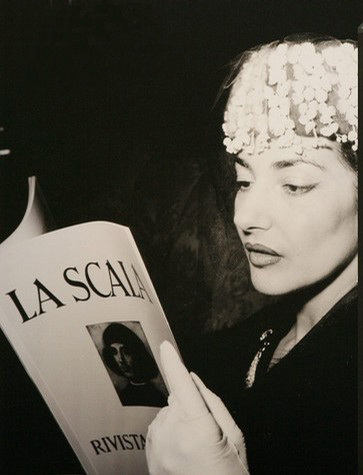 Beautiful
Designer Rings. The La Scala contemporary designer ring collection of colourful precious gemstones to buy online. Elegant diamond rings, engagement rings, dynamic cocktail rings. Celebrity rings. The most stunning gorgeous designer rings made with fine white diamonds. Beautiful styles, Gorgeous creative contemporary jewellery with flair, from the very best Italian designers. Synonymous with sophisticated taste, La Scala has earned a reputation as one of the finest makers of remarkable designer rings. Our London designer ring collection is full of exciting new pieces. Stylish diamond rings, gemstone rings and flamboyant cocktail rings. The best jewels from Italy's most exciting jewellery designers - So Dress up your fingers from our undoubted treasure trove of Italian designer rings. These rings are designed to jazz up your fingers and adore the hand. We source the finest Italian ring designers for you to buy online and order online. Our contempory designer jewellery and ring collection also made to order. A profusion of gemstone gold rings, gemstone and diamond rings and the finest gemstone and diamond engagement rings to buy online.
For Antique Rings London
click here
All ring sizes are available . However, due to the fine and unique nature of our rings, certain sizes may need to specially made
.