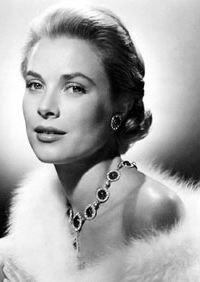 2017-DESIGNER NECKLACES.
Contempory designer necklaces and pendants to buy online, from a selection of the world's finest jewellery designers. La Scala jewellery London understand that different occasions means different styles of designer necklaces. We have embraced everything from designer pendants, gemstone gold and pearl necklaces chunky gem necklaces tp order online. These are bound to make a strong statement. If you want colour and impact or for exquisite gemstone diamond necklaces you have arrived at the perfect designer jewellery collection.
Some of the hottest new looks are "Pietre d'Amore" Gemstone Necklaces and Fashion Necklaces. Contemporary necklaces gemstones and precious stone necklaces in this collection of contemporary designer jewellery. Celebrity jewellery. Impressive designs that will delight any wearer of modern jewellery. All Individually hand-made. Pietre d'Amore Unique handmade designer gemstone Jewelry necklaces London to purchase here online.