BESPOKE Jewellery Design London
Bespoke Jewellery London
London Design Service
Bespoke Designs London.
Our designs are individual, Contemporary and classic.
Designs that are well proportioned of great design, giving you pride in the knowledge that you will wear something truly special.
All of our jewellery is handmade in our London Studio by our master goldsmiths jewellers using traditional methods and fine craftsmanship to ensure the highest quality pieces which will last a lifetime.
Design your own special ring by combining an eye-catching setting with your choice of diamonds, sapphires, emeralds and rubies and precious gemstones.

Hand making platinum or gold Jewellery & Rings
Jewellery designers and manufacturers in Hatton Garden London.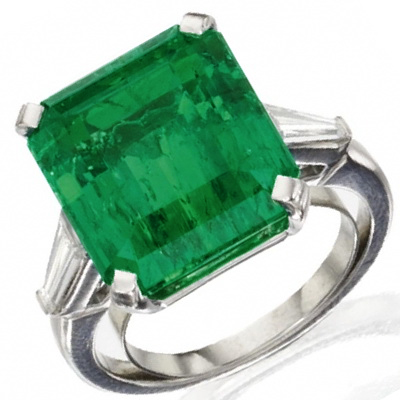 Design and manufacturer of bespoke jewellery at our Hatton Garden studio

We provide a first class and personalised service.
One of our master jewellers, will hand make your ring or jewel in our own Hatton Garden workshop.
We have the most skilled jewellery craftsmen in London. Their technical expertise, plus our knowledge of fashion, fine contemporary, antique and vintage jewellery enable us to offer expert advice in the design and manufacture of a handmade ring, bespoke engagement rings, bespoke wedding rings and bands and other jewellery.
Please visit us at all stages of the manufacturing process to see how your jewel is progressing and to allow you to incorporate any changes as the hand made gem starts to become a reality.
Create your own unique jewel.
Handcrafted jewellery is perfect for really special occasions and designed to your exact requirements.
Design your own wedding ring to match and fit your engagement ring.
We can create rings and jewellery for a special occasion, an anniversary or birthday.
We can set your own gemstones and diamonds into new settings for a unique jewellery creation.
We supply or source Sapphires, Emeralds, Rubies, Opals Aquamarines and all fine gemstone and fine diamonds

Re-mounting diamonds and gemstones

We are also able to re-mount diamonds and gemstones from an existing piece of jewellery into another setting.
Shaped wedding rings
Design your own wedding ring to match and fit your engagement ring. We specialise in creating wedding rings that fit perfectly with your engagement ring.

Our bespoke jewellery design service is about understanding your requirements.
Our passion is to create something quite sensational and totally unique.

Our Hatton Garden Jewellery Studio London
7 Bleeding Heart Yard London EC1N 8SJ
Close to the City of London & West End
T: 020 7405 1536 (+44 207 405 1536)

Summer Plans: The Black and White Idea. Photograph by Irving Penn
April 1, 1950 cover of 'Vogue' with photography by Irving Penn.
AP Photo/Irving Penn/Conde Nast Archive/Conde Nast Publications