Antique Jewellery London
Antique jewellery London - London Jewellers - Fine Antique Jewellers London
Vintage Jewellery London Antique jewelry Second hand jewellery London
Antique engagement rings Pre owned jewellery. Wholesale jewellery.
Hirschfelds love for antique jewellery, vintage jewellery and estate jewelry started in 1875.
Please click here to view our collection of London Antique Jewellery on line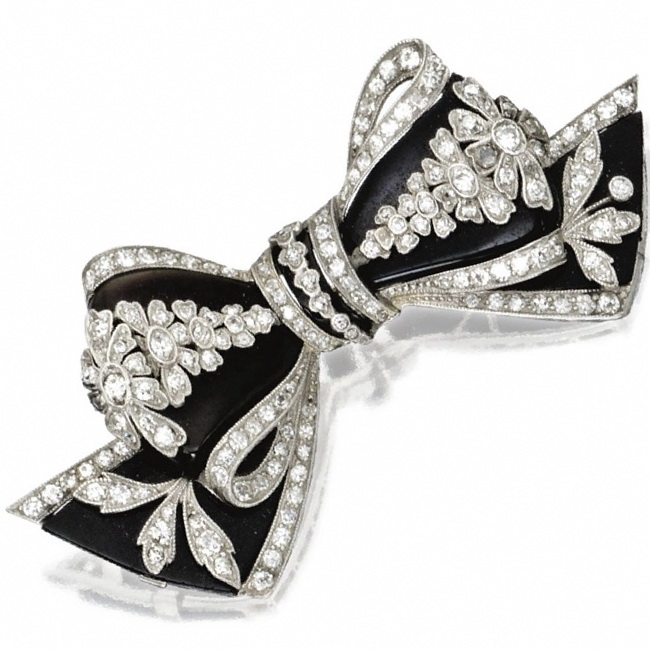 You will find preloved jewellery. A shop full of heritage jewellery, antique diamond engagement rings secondhand jewellery, vintage jewellery that exemplify the artistry, beauty and craftsmanship of these earlier periods.
Celebrating some of natures finest miracles of stunning historic diamonds, velvety bue Kashmir sapphires, sanguine Burma rubies, verdant Colombian emeralds.
Fine jewellers Hatton Garden London UK, Hirschfelds, have on offer a large collection of rare contemporary jewellery, period jewellery, fine antique jewellery, vintage jewellery estate jewellery & old jewellery.
Antique rings, Antique diamond rings, antique engagement rings. We are specialist secondhand jewellers London. Our interest in Vintage Jewels & Gems constantly grows. The desire for heritage jewellery whether bequeathed or bought, is gaining ground. Hirschfelds have Fine jewellery, exquisite pieces hand picked by passionate collectors, Estate jewelry, Georgian jewellery, Victorian jewellery, Art Nouveau, Edwardian jewellery and Art Deco jewlery to the 1940-1970's periods. This includes Estate jewelry and Sentimental jewellery plus Secondhand jewellery, antique gems & antique gemstones London England UK.

Hirschfelds has become a favourite destination for the discriminating jeweller seeking distinctive fine jewellery, as well as antiques, collectibles and objets d'art.
For over 143 years, we have been buying jewellery, selling jewellery, valuing jewellery, and authenticating antique jewellery. Each antique jewel is a witness to the romantic tastes, elegant designs and masterful craftsmanship of a forgotten era.
Every antique piece of jewellery in our collection has its own story to tell- a Unique Tale! Vintage Business. We have seen our rare vintage jewels surge in popularity and the wave of nostalgia continues.
The return to traditional trustworthy safe havens. Whether you desire the delicate artistry of an "Art Nouveau" flower brooch, the cool elegance of an "Edwardian" platinum pendant, or the bold, colourful geometry of an "Art Deco" bracelet you are aspiring to a thing of beauty.
Quality, great design and workmanship are key elements.
Classic antique jewellery will surpass the rise and fall of fashion trends and make a wonderful investment.
iIn a 100 years time, the jewel will still be there. That is what is magical about antique jewelry: It is like wearing a piece of eternity!
Please click here to view our collection of Antique Diamond rings London
Hirschfelds also offers jewellery repair and jewellery restoration, antique jewellery repair, antique jewellery restoration, antique ring sizing, fine custom-made designed jewellery and a jewellery valuation service. This includes antique jewellery valuation and jewellery appraisal. We pride ourselves on the extraordinary service and knowledge provided by our entire staff . Click Antique jewellery repair services London
We are buyers of second hand jewellery Hatton Garden, We are buying antique jewellery London and are always looking to buy fine old jewellery and to purchase unique antique jewelry, estate jewellery and second hand jewellery. Experts en Antiquités & Joaillerie à Londres
Hirschfelds has an extensive collection of Antique diamond jewellery, antique diamonds, antique engagement rings, precious gemstones, and jewels in prices ranging from the affordable to the extravagant. - Antique brooches, vintage necklaces, antique earrings and objets d'art featured are also featured. We welcome trade enquiries for our fabulous selection of fine antique jewelry, antique Georgian Jewelry, Antique Victorian Jewelry, and antique Edwardian jewelry as well as Art Deco & Art nouveau, Vintage Brooches, Victorian Earrings, Antique Bracelets & Gem set Jewelry. We ship our antique jewelry worldwide by Fedex. Hirschfelds Established 1875 - For almost than one hundred & thirty five years, we have been travelling the world in search rare bjects and jewels. As Antique jewelers in London, Hirschfelds have thus amassed more than a century and a quarter of experience and connections with fellow jewellers who share our passion for antique jewellery and modern gems.
Antique jewellers London - on line map to find Hirschfelds in Hatton Garden London or Download this map to find us and for directions to 88-90 Hatton Garden London EC1N 8PN England UK.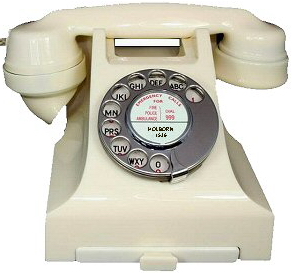 Telephone 020 7405 1536 - 0044 20 7405 1536 from abroad. Please e-mail us for more information: antique-jewellery@hirschfelds.co.uk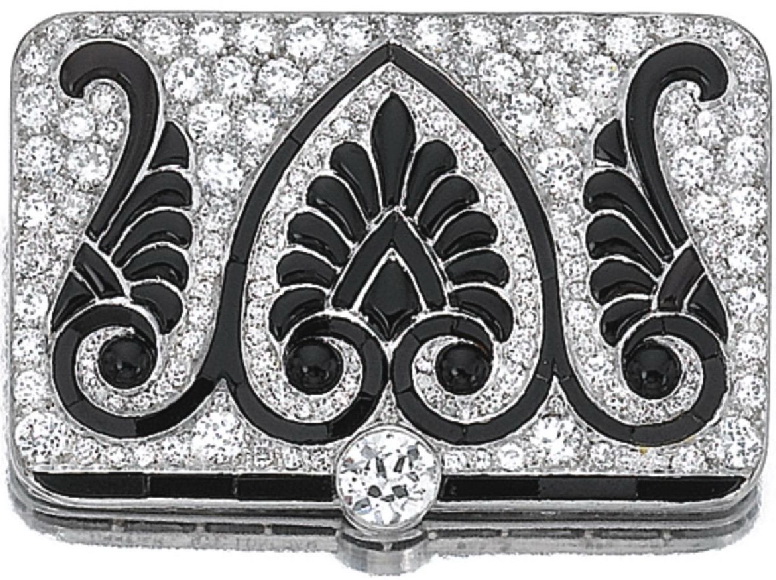 Antique Jewellery London, Vintage Jewellery London. Antique Jewellers London. Hirschfelds antique jewelry London collection include Heritage jewelry, Antique Rings, Antique Diamond rings, Victorian rings, Edwardian rings, Edwardian diamond jewellery, Art Deco rings, Georgian rings, Art Nouveau rings, Gold Antique Rings, Edwardian jewellery, Diamond Antique Rings, Vintage rings, Victorian Antique Rings, Diamond Rings, Rings. Antique engagement rings. Art Deco Earrings, Art Nouveau earrings, Diamond Earrings, Antique Diamond Earrings, Victorian Diamonds, Victorian Diamond Earrings, Antique Pendants, Victorian Pendants, Victorian Gold lockets, Antique Gold Necklaces, Old Jewellery, Secondhand 19th Century Jewellery Second hand diamond rings & Second hand Jewelry, Art Deco Bracelets, Art Deco pendants, Vintage jewellery, Diamond Bracelets, Diamond earrings, Earrings, Cufflinks, Pendants, Necklaces, Bracelets, Lockets, Jewellery, Watches, Sotheby's jewellery
For antique jewellery repair London click here Suite 26 88-90 Hatton Garden London EC1N 8PN
Click here to View our Antique Jewellery on line


Our Latest ART DECO JEWELLERY Arrivals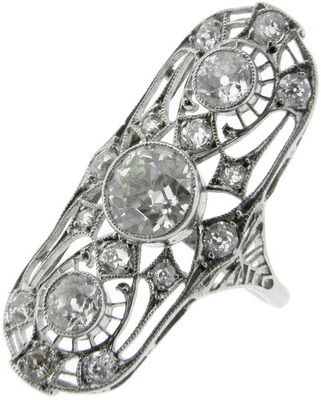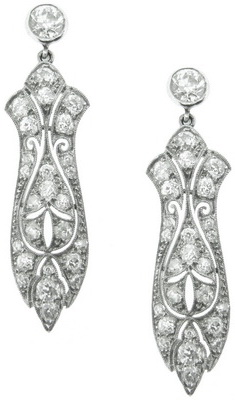 Antique Art Deco Rings London
Antique Art Deco Jewellery London
Hatton Garden Jewellers London
For all Vintage & anique jewellery repair - CLICK here for Jewellery-Repairs-London